Hey Everyone! We are on day 6 of the Top 14 of 2014! I've loved looking back on the books that I've read this year. But today I am excited to bring you some of the books that I am looking forward to reading in 2015! I could not be more excited! Limiting this list down to 14 was another tough one, since there are so many amazing books that I want to read in 2015.
So without furthor adeu I give you in no specific order my Top 14 reads of 2015!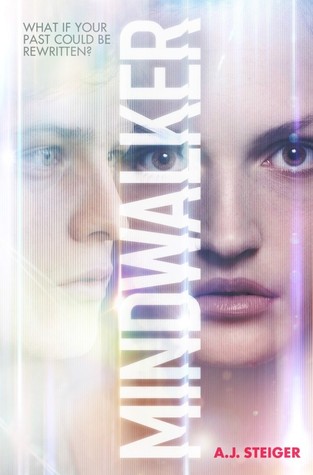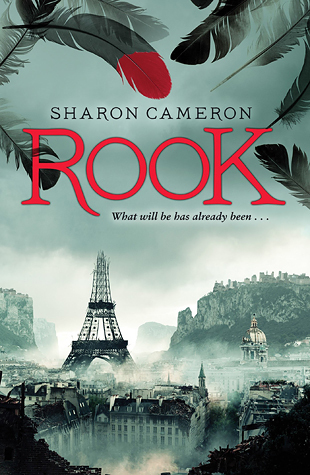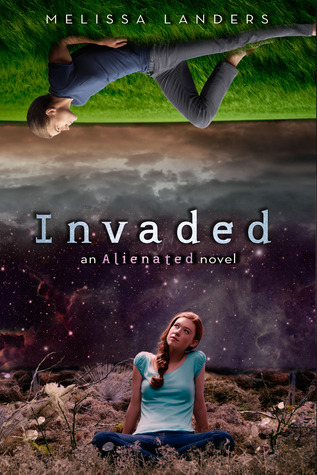 Now tell me, whats at the top of your 2015 TBR list? Im dying to know!
Thanks for stopping by!
And don't forget to stop by the hosts blog to check out some more fantastic posts!
Happy Reading!
Kait