2014 has come to a close! I can not believe that it is already over. This year has gone by way too quickly. This was another list that was full of hard choices to be made. All the books that I read this year were absolutely wonderful. I was also introduced to so many amazing new authors. I can not wait to see all the new and exciting books 2015 brings my way!!!
So without further adieu, in no particular order my favorite reads of 2014!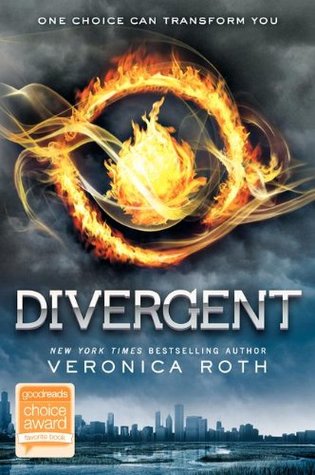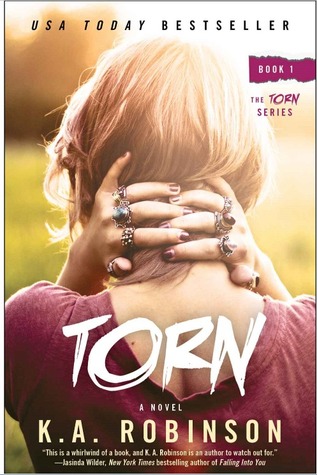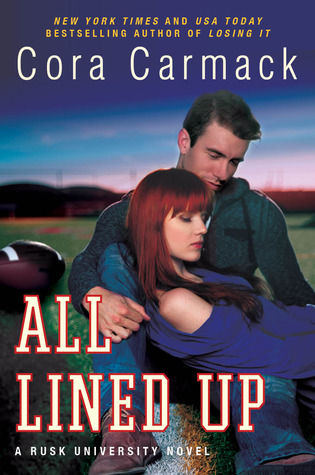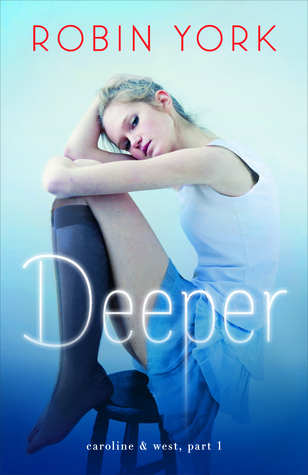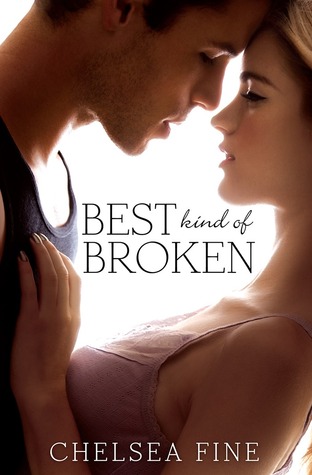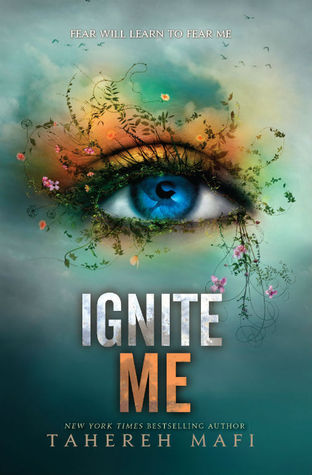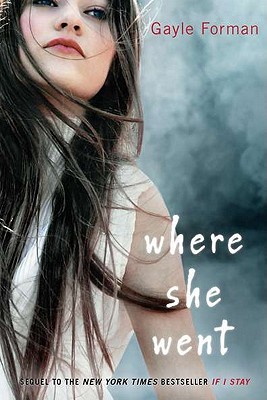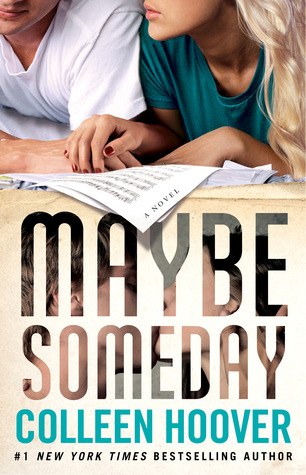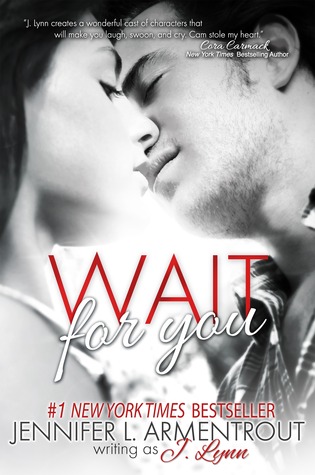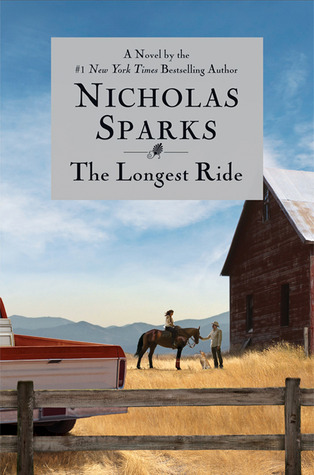 I also wanted to say a quick THANK YOU to all the wonderful people that I have met this year through my book blog experience. I don't know what I would have done without you! The "Safe Space" gang you guys have become like family to me. Even though we have never met I could not imagine my life without you!
To the authors who have let me read and review your books! I absolutely adore you all and look forward to whats next in the year 2015! Cheers!
Thanks for stopping by, and I look forward to hearing what your favorite books were in 2014 in the comment below!
Happy Reading!
Kait